Webinar
Discover the Secrets to Success: Join Our Exclusive Webinar!
Are you ready to take your knowledge and skills to the next level? Look no further! Our highly anticipated webinar is here to empower and guide you towards reaching new heights. Register for our upcoming webinars to keep abreast with latest trends and technologies.
Upcoming Webinar
Azure Synapse Analytics
Azure Synapse Analytics is revolutionizing the way organizations analyze, store, and manage their data. Join us for an enlightening live innovation session where we'll explore Azure Synapse Analytics and compare it with other cutting-edge analytics options on the Azure platform.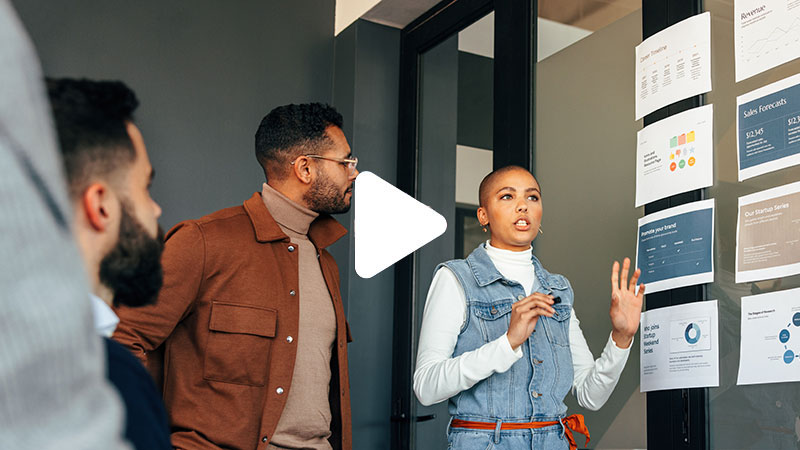 Agile Data Lakehouse: An Iterative Approach to Enterprise Data Lake-house Deployment
Discover the power of a staged approach to Lakehouse-based data analytics and learn how it can revolutionize your enterprise data strategy. Learn how this approach leads to incremental robustness, speed, and governance, making it a game-changer for your data initiatives.