Our mission is to
inspire ideas and unlock value

through data science and technology.
Contata Solutions, founded in 2000, is a software services company headquartered in Minneapolis, US with 5 offices including offshore centers in India – a Software Engineering Group based in the Delhi NCR region, back-office support group based in Nagpur & Indore India, and a sales office in Stockholm, Sweden.
Contata has a loyal client base distributed across the US.
Our promise and value proposition to our customers is simple: we leverage our deep technical expertise and our global presence to bring software products to life efficiently, quickly and cost-effectively.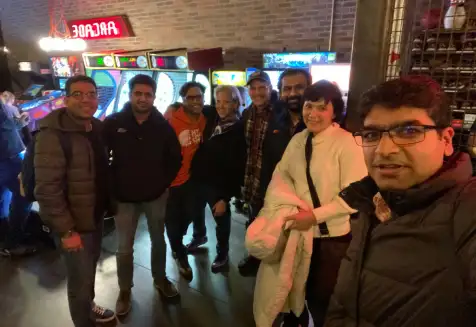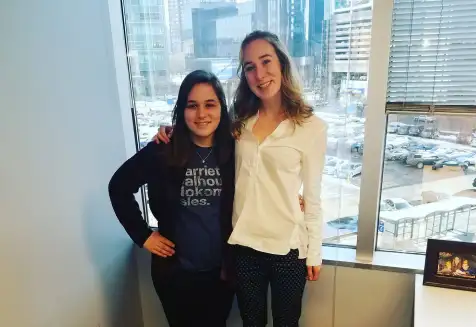 Our Values
Accountable
Effort and results matter – we are intentional, responsible and results orientated, to our clients and to each other.
Generous
We believe in being generous in deeds and of spirit – with our clients our team and within our communities.
Genuine
Seeking truly authentic relationships – we are engaged, empathetic and transparent.
Inventive
We are in a relentless search of "better", not just new – embracing the freedom to explore, create and express ideas, along with always learning from our successes and the mistakes we will make.
Tenacious
We believe in pursuing what's right - and pursuing continuous growth and improvement for our clients, for our company and for ourselves. We get better everyday.
Minneapolis
Our US office, located in Minneapolis, MN, is Contata's global headquarters and focuses on business development, and expanding our Data Science, Application Development and Marketing Services business units.
India
Our India team is at the core of Contata's operations. Boasting a strong team of developers, analysts, and data scientists, Contata's India team is the large, concentrated force that brings projects to life.
Our Leadership
Team