Come
Work

with Us!
Current Openings
Location
Type
Years of Experience
---
---
We Believe in
"Learn and Grow"

Together

Cutting Edge Technology Exposure: Work on the latest technology and make an impact on lives across the industry.

Learning and Skill Development: Opportunity to learn and work in the software technology of your choice. Work with international customer teams directly and develop excellent consultative skills in solving their business problems.

Training and Certification: Training and nurturing by industry-experienced mentors and unleash your full potential.

Rewards and Recognitions: Rewards & Recognition scheme to acknowledge and reward our associates.

Work-Life Balance: We believe a healthy mind and body are more productive and you can plan both "personal and professional" "To Do's" with ease.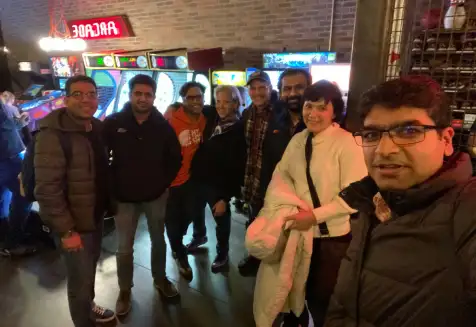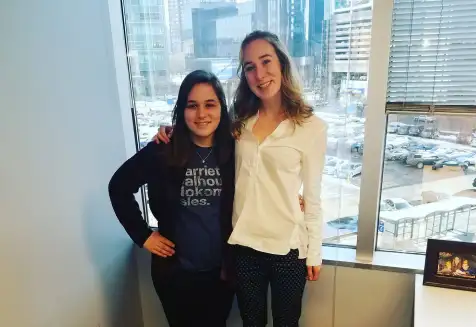 Our Values
Accountable
Effort and results matter – we are intentional, responsible and results orientated, to our clients and to each other.
Generous
We believe in being generous in deeds and of spirit – with our clients our team and within our communities.
Genuine
Seeking truly authentic relationships – we are engaged, empathetic and transparent.
Inventive
We are in a relentless search of "better", not just new – embracing the freedom to explore, create and express ideas, along with always learning from our successes and the mistakes we will make.
Tenacious
We believe in pursuing what's right - and pursuing continuous growth and improvement for our clients, for our company and for ourselves. We get better everyday.
Life of a
Contatan